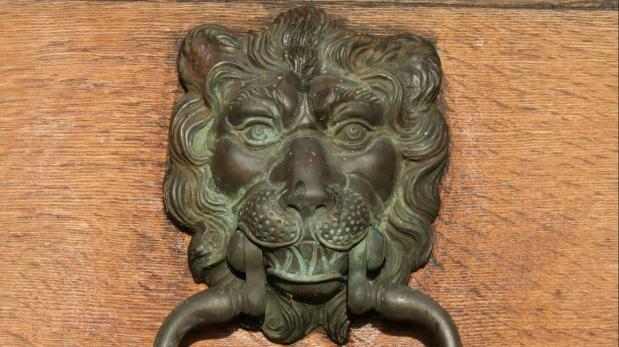 The opportunity
An exciting opportunity has arisen within the Ditchley team for someone to take on a new role of Digital Content Producer & Operator to support and develop the organisation's use of the 'Bridge', a state of the art video conferencing facility.
The Bridge
The pandemic fast-tracked many of Ditchley's digital initiatives. The 'Bridge' is the most important of these, delivering studio quality facilities hidden in a beautifully restored eighteenth century Library. The 'Bridge' is a bespoke solution, combining a high- quality LED video wall, video wall processor, vision mixer, audio mixer, media player, wireless conference audio system, radio mics and PTZ cameras, integrated by means of an array of software.
The role
This new role will provide first line support for the operation of the 'Bridge' together with support for all AV provision at Ditchley Park, and occasionally at other locations.
Aside from the technical and operational elements of the role, the post holder would be encouraged to draw on their creativity to produce video content for promotional purposes, for use during events and the Ditchley online platforms.
A full job description can be found here and anyone interested in this exciting new role should contact Katie Williams, Major Events and Projects Lead Katie - Katie@Ditchley.com further details.
The deadline for applications closes Tuesday 15 June 2021.