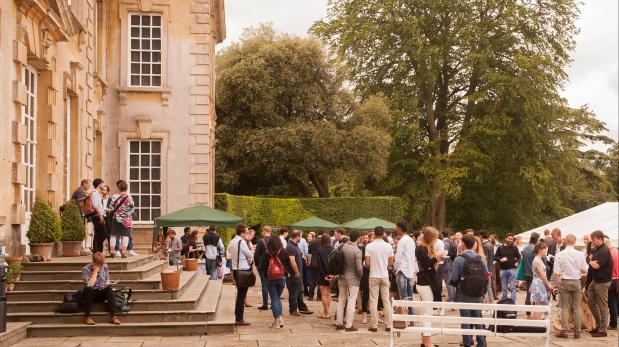 Ditchley hosted the third annual Festival of Ideas on Saturday 13 July 2019, welcoming around 160 post-graduate students and early career professionals to Ditchley Park for a day of discussion, reflection and interactive activities. Participants examined the theme Future Human: Future Self, reflecting on the following questions:
Who am I? What are my values? and Who do I want to become?
The Festival opened with an introductory group session, led by Ditchley Governor Nik Gowing, who asked the participants to engage and respond – individually and collectively – to the overarching questions of the festival. Many participants gave an insight into their current work or research projects in relation to their personal values and interests, kicking off the main conversations for the day.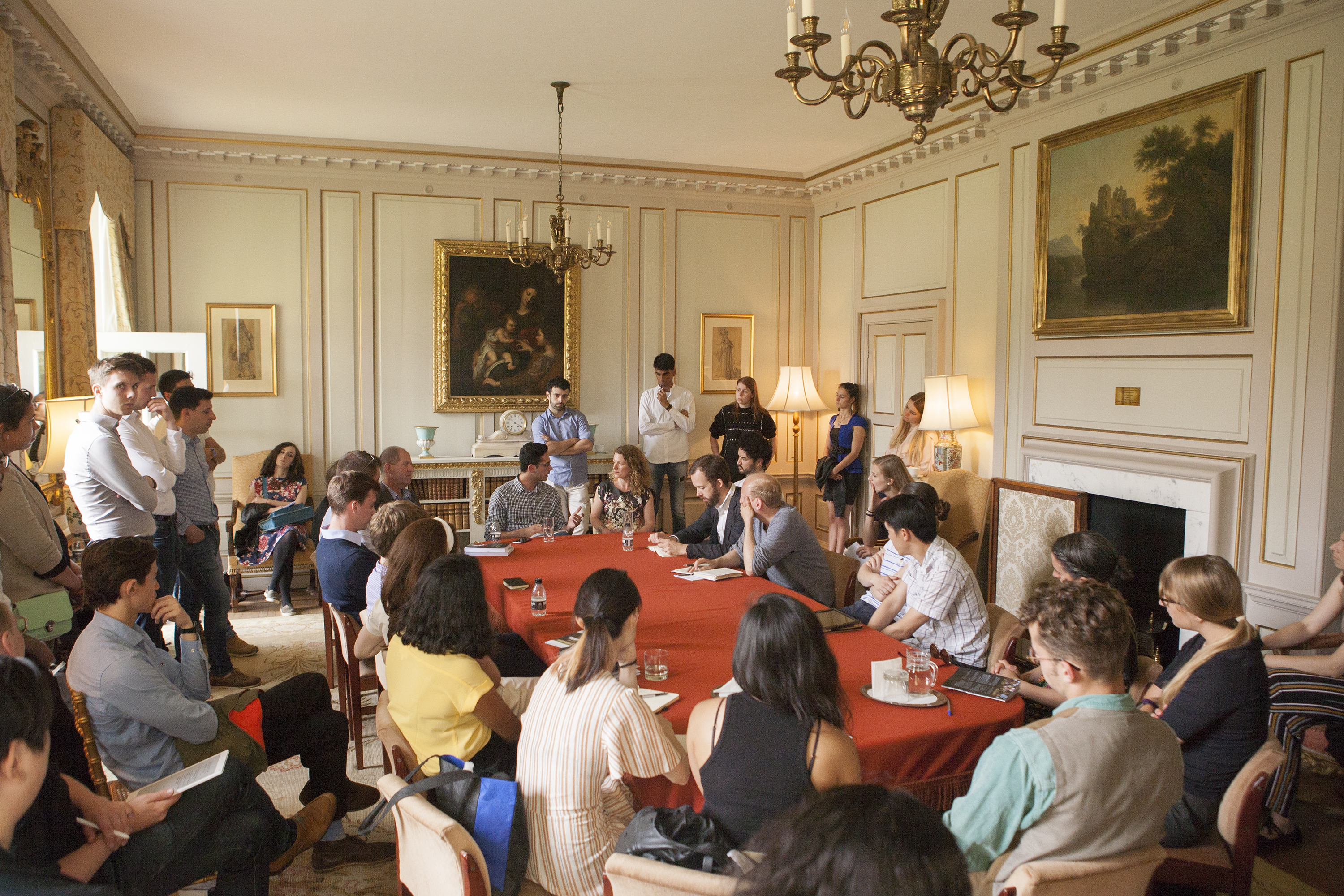 Across the panels and roundtable discussion sessions, questions arose related to the meaning of the self, how we define ourselves in the context of the communities we belong to, and how we are shaped by our interaction with others – whether in the physical or virtual world. Underpinning these debates were ideas related to tradition, vocation, wellbeing, authenticity, physical intelligence, loneliness, climate change, political identity, art and personal expression.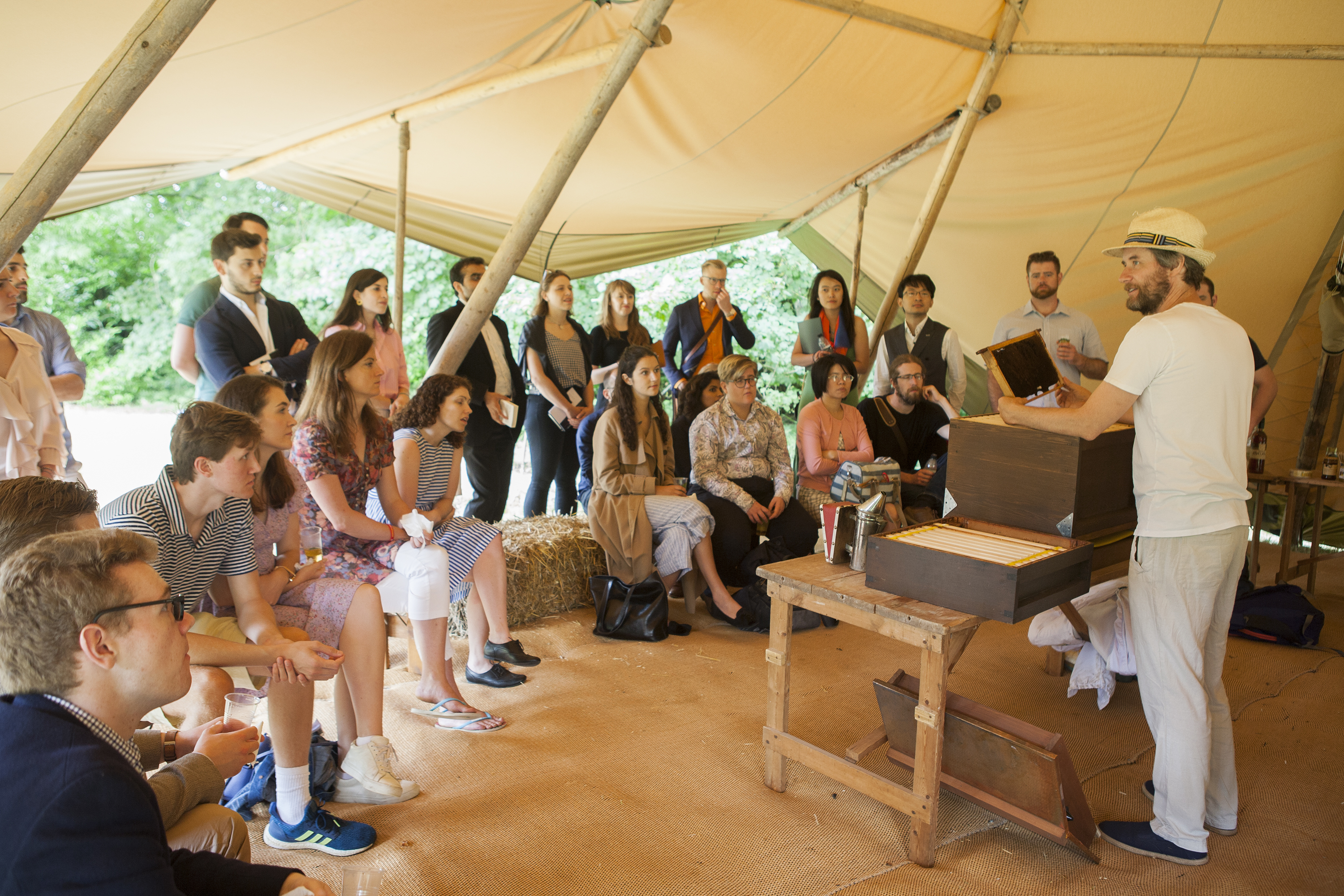 Alongside the panel discussions and breakout sessions, participants were able to take part in a range of creative and practical activities including stone carving, photography, bee keeping and yoga and mindfulness.
The varied programme concluded with a final plenary session led by Social Sculpture practitioner Dianne Regisford, who encouraged participants to reflect on the overarching questions of the Festival and their main learnings from the day, before collaborating in small groups to share these ideas. This was followed by drinks on the Churchill Terrace, with music provided by the Budapest Café Orchestra.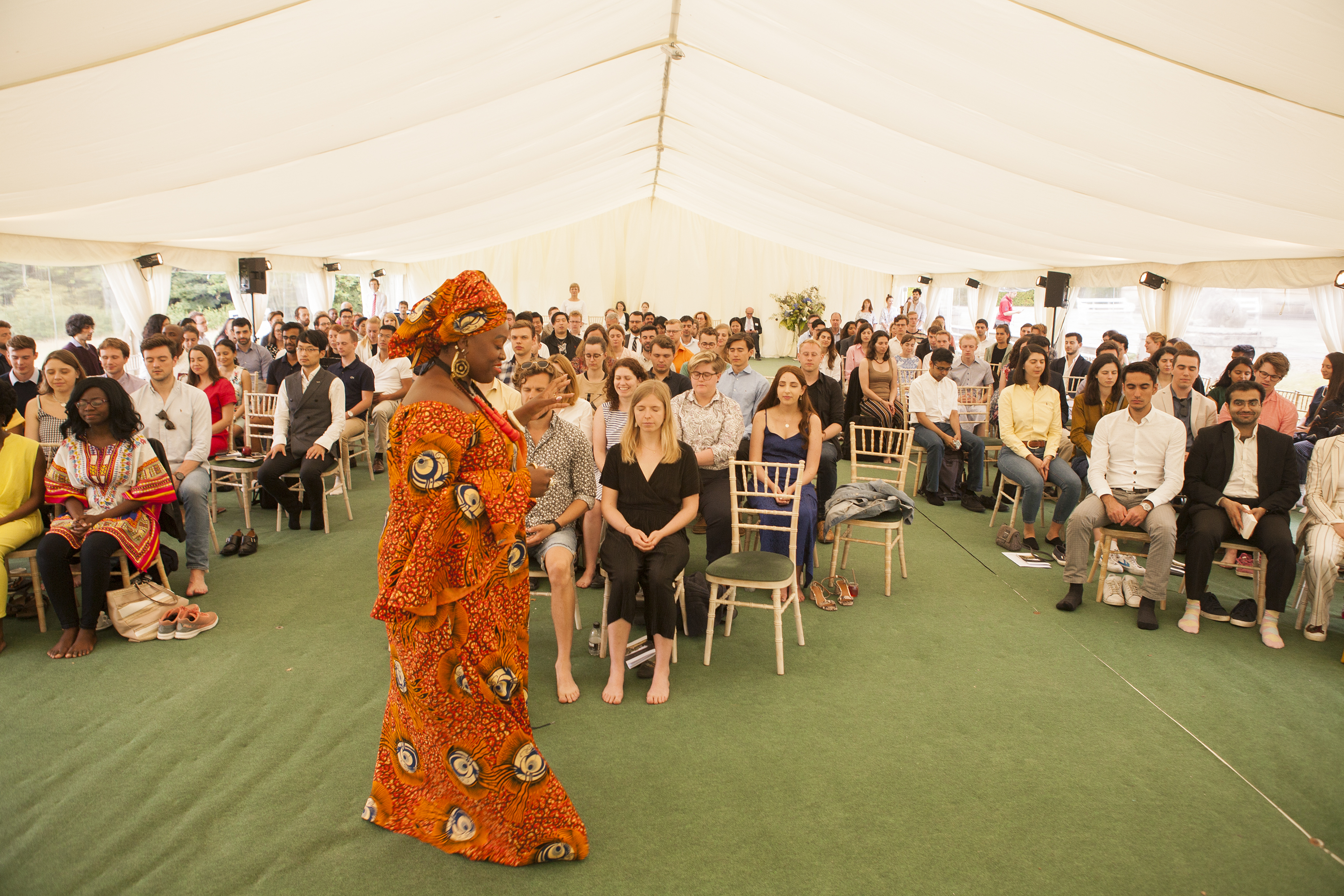 More photos of the Festival will be published soon!