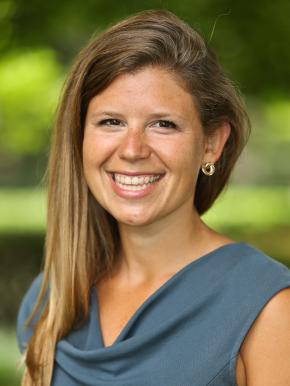 Head of Research and Policy, The Alliance for Securing Democracy
Jessica Brandt is Head of Research and Policy at the Alliance for Securing Democracy and a Fellow of the German Marshall Fund. She was previously a fellow in the Foreign Policy program at the Brookings Institution, where her research focused on multilateral institutions and geopolitics, and where she led the Democracy at Risk initiative. Jessica previously served as special adviser to the president of the Brookings Institution, as an International and Global Affairs fellow at the Belfer Center for Science and International Affairs at Harvard University, and as the director of Foreign Relations for the Geneva Accord.
She is a member of the Advisory Council of the American Ditchley Foundation, a term member of the Council on Foreign Relations, and a David Rockefeller Fellow of the Trilateral Commission.