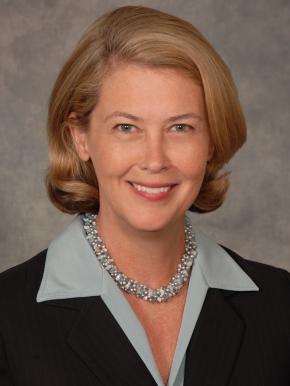 CEO and Vice-chairman, Kissinger Associates.
CEO (2009-) and Vice-chairman (formerly President), Kissinger Associates Inc.; Board of Directors: Morgan Stanley, General Motors, In-Q-Tel, Council on Foreign Relations.
Formerly: Member (2009-2017) and Co-Chair (2014-2017), President's Intelligence Board; Board of Directors, EMC Corporation (2009-16); Global Head of Sovereign Risk, Lehman Brothers (2005-08); Deputy Director for Intelligence, CIA (2002-05); Director Intelligence Programs, National Security Council.
Chair, The American Ditchley Foundation.