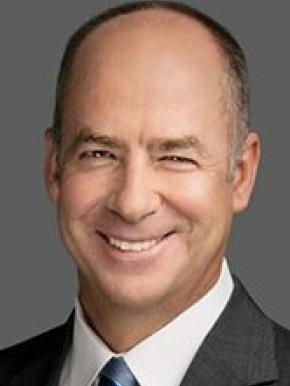 Senior Vice President, Power Corporation of Canada and Power Financial Corporation.
Formerly: Deputy Minister (Intergovernmental Affairs, Francophone Affairs), Ontario Government; Director of Policy and Research, the Office of the Prime Minister of Canada; CEO, Council of Ontario Universities, AVP Bell Canada; Adjunct Professor, Glendon College, York University.
A Member of the Board of Directors, The Canadian Ditchley Foundation.