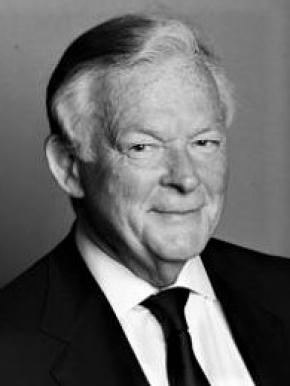 Chairman Emeritus, EastWest Institute.
Chairman Emeritus, EastWest Institute, New York, (2009-);
Formerly:  Chairman, James Martin 21st Century Foundation (2005-2015); Trustee, British Museum, (2005-2013); A Governor, London Business School (2003-2011); Chairman and CEO, Clay Finlay Inc (1982-2006); Morgan Guaranty Trust, New York (1980-82); Lazard Freres, Paris and New York (1970-79); Adjunct Professor, Columbia Business School, New York (1981-86). Also, former member, boards of directors of several international investment companies and endowment investment committees including that of Oxford University.
A Honorary Governor (2019-), The Ditchley Foundation and a Member of the Board of Directors, The American Ditchley Foundation. Formerly Chairman of the Finance and General Purposes Committee and Member of the Council of Management.