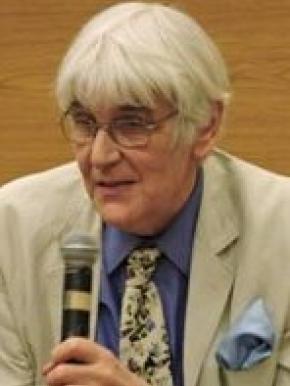 Formerly Chief Speechwriter and Director of Communications to the Secretary General of the United Nations.
Distinguished Fellow, All Souls' College, Oxford; Senior Programme Adviser (and former Chief Programme Officer, 2007-11), Salzburg Global Seminar.
Formerly: Chief Speechwriter (1998-2006) and Director of Communications (2001-06) to the Secretary-General, United Nations; Foreign Affairs Editor, Financial Times (1987-98); Foreign Leader-Writer, The Times (1973-85); Prize Fellow, All Souls' College (1965-72); Rapporteur, Council of Europe Group of Eminent Persons on "Living Together: Combining Diversity and Freedom in 21st-century Europe" (2011); Co-author, "Freedom in Diversity: Ten Lessons for Public Policy from Britain, Canada, France, Germany and the United States" (2013).
An Honorary Governor, The Ditchley Foundation.