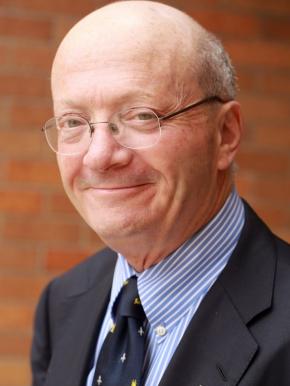 Senior Advisor, Aird and Berlis LLP
Matthews Fellow in Global Public Policy, Queen's School of Policy Studies; Senior Advisor, Aird and Berlis LLP, Toronto.
Senator, Kingston-Frontenac-Leeds (2005- 2014); President and CEO, Institute for Research on Public Policy (1999-2006); Senior Fellow, Policy Studies School and School of Business, Queen's University, Ontario (1994-2005). Commonwealth Eminent persons Group Member (2010-2013); Canada's special Envoy to the Commonwealth (2011-2013); Chair, Senate Foreign relations committee and special anti-Terrorism Committee); Co Chair, Prime Minister's advisory committee on the Public service (2014-2015); Co Chair, Democracy Ten strategic Forum (2015-2018).
A Member of the Programme Advisory Committee, The Canadian Ditchley Foundation.