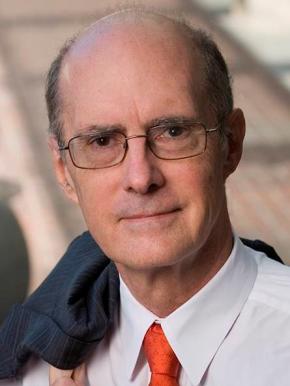 Distinguished Fellow in Residence, the Brookings Institution
Senior Fellow, Foreign Policy Program, The Brookings Institution.
Formerly: President, The Brookings Institution, Washington, DC (2002-17); Founding Director, The Yale Center for the Study of Globalization (2001-02); Deputy Secretary of State, U.S. Department of State (1994-2001); Ambassador-at-Large and Special Adviser to the Secretary of State on the New Independent States (1993-94).
A Member of the Board of Directors and formerly Chairman, The American Ditchley Foundation.