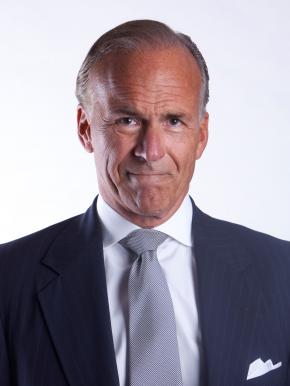 Co-Founder, Lafayette Group, Inc., Washington
Policy Director, Association of Police Departments of the 70 largest U.S. cities (1998-); CEO, Lafayette Group Inc, Washington, DC (1993-).
Formerly: Director, National Institute of Justice (1990-93); Director of Border Security, The White House, Washington, DC (1989-90); Fellow (responsible for corrections and law enforcement programs), U.S. Department of Justice (1984-89); Director, Justice Division, San Jose, California (1978-84); Deputy Sheriff, San Jose.
A member of the Advisory Council, The American Ditchley Foundation.