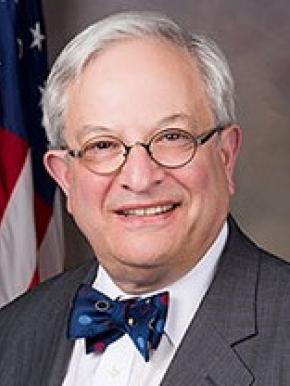 Senior Research Scholar, Yale Law School
Formerly: Charles Evans Hughes Visiting Professor of Government and Jurisprudence, Colgate University (2016-18); Sol M. Linowitz Visiting Professorship of International Relations, Hamilton College (2018); University Professor, Senior Director of the Center for Strategic Research, National Defense University (2011-15); University Counsel and Vice Chancellor for Legal Affairs, State University of New York (2006-10); General Counsel and Senior Policy Adviser to the U.S. Permanent Representative to the United Nations (2001-05); Special Assistant to Presidents Reagan and George H.W. Bush for National Security Affairs and Legal Adviser to the National Security Council (1987-93).
A member of the Advisory Council, The American Ditchley Foundation.