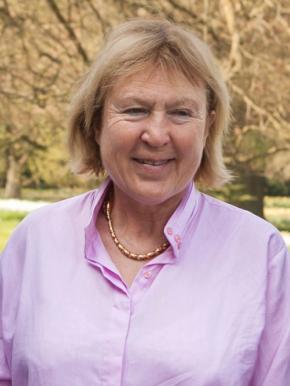 Art Historian. Wayneflete Fellow, Magdalen College, Oxford; Fellow, Harris Manchester College, Oxford.
Trustee: The Sandford St Martin Trust; The Dulverton Trust; the HDH Wills Charitable Trust; Rendomb College; the Farmington Trust.
A Governor (1988-) and Member of the Council of Management (1993-) and Programme Committee (1980-), The Ditchley Foundation; A Member of the Board of Directors, The American Ditchley Foundation.