The festival makes full use of the house and outside spaces, with the interactive activities in particular making innovative use of the landscaped grounds at Ditchley Park.
The first two festivals have been hosted in partnership with Holywell Manor, the home of Balliol College's post-graduate community, with a small committee of students and young professionals supporting the development of the programme, extending Ditchley's engagement with the next generation.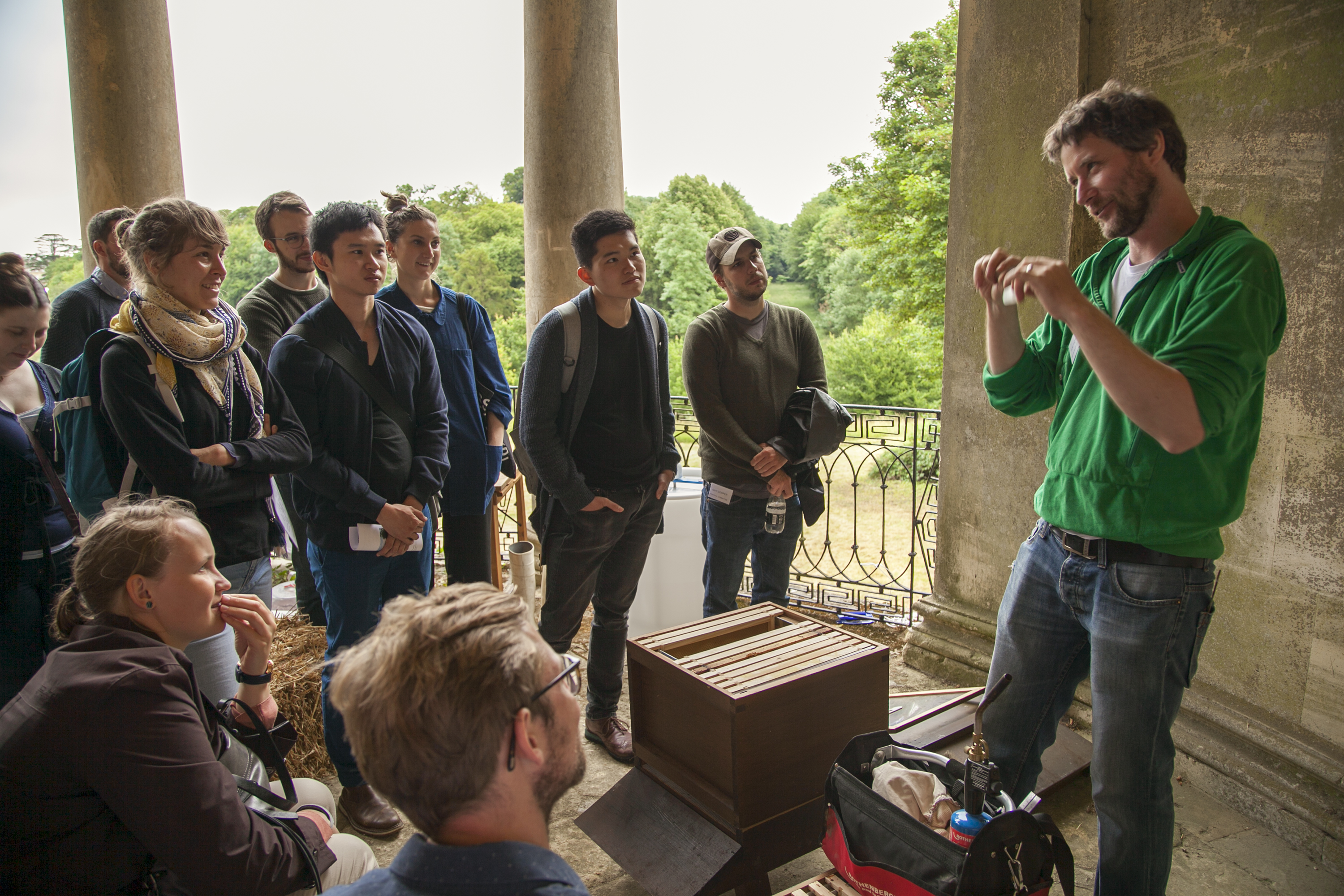 Other Ditchley events
From time to time Ditchley hosts other events, both at Ditchley Park and elsewhere. The format for these events varies according to how best to deliver impact on a particular theme of work. These range from an annual panel event held in the Speaker's House at Westminster, to smaller discussion groups hosted in partnership with other interested parties.
Details of other past events can be found here.